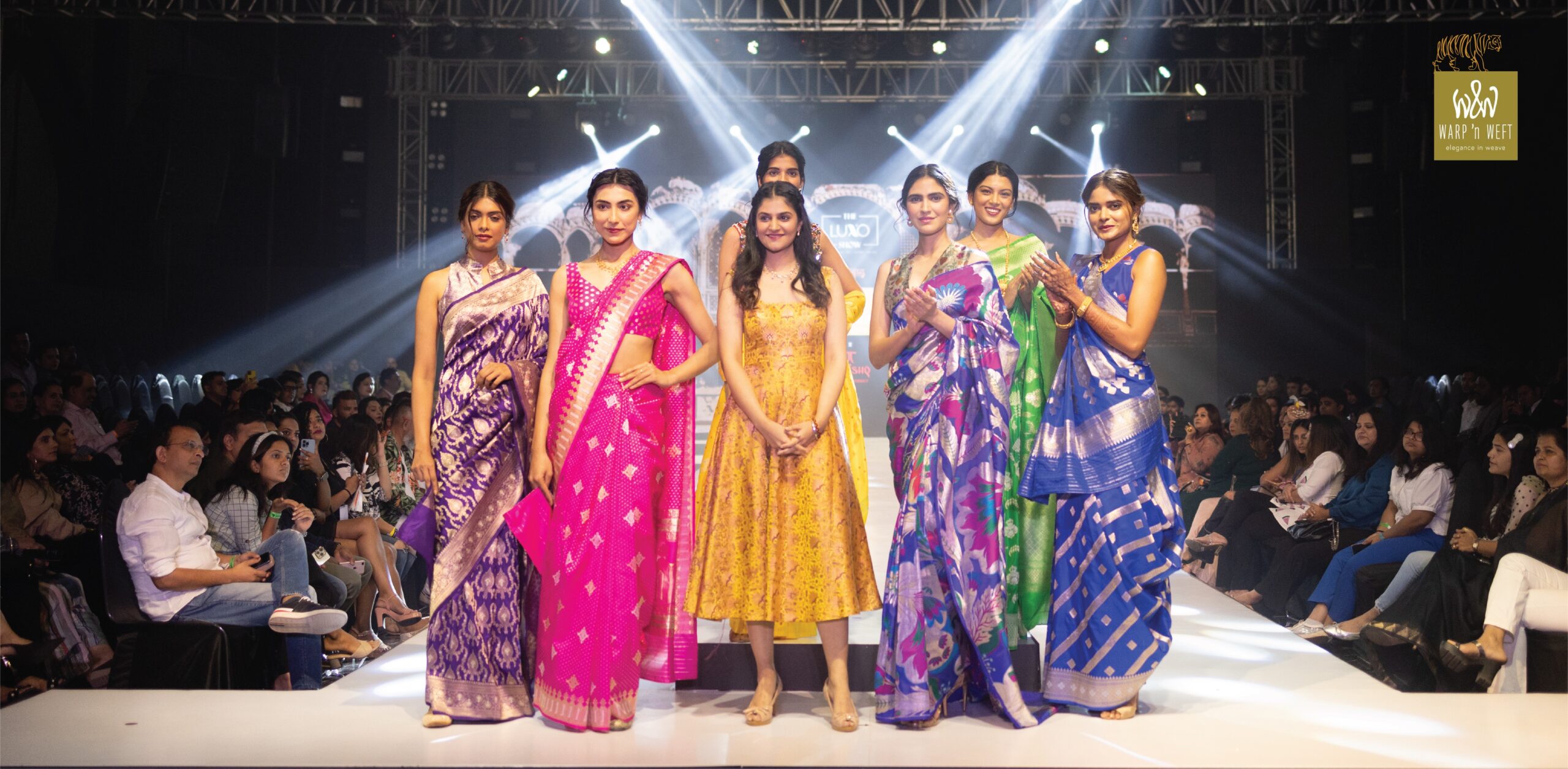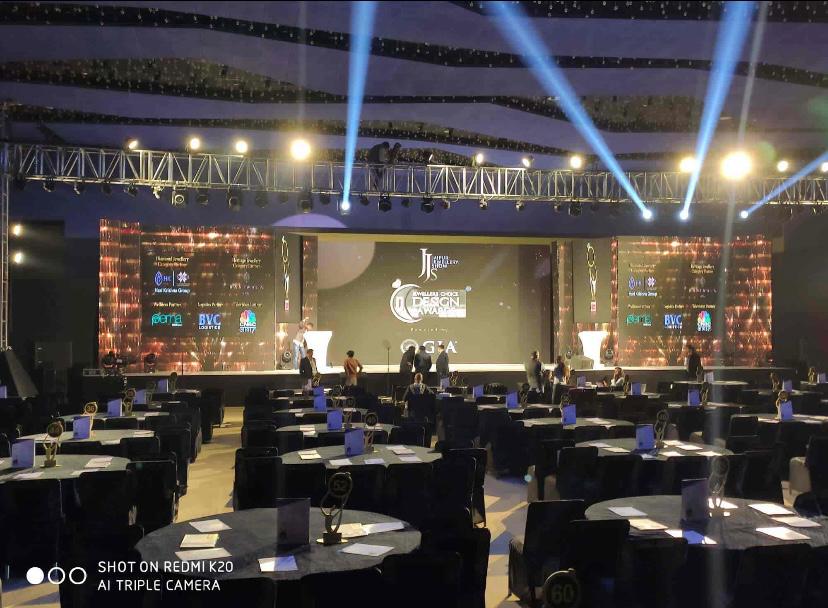 carousel-1
WE TURN MOMENTS INTO MEMORIES

29
WE TURN MOMENTS INTO MEMORIES
Best Event Management Company in Delhi NCR
Event management refers to the process of organizing and administering an event. This approach includes everything from initial preparation to post-event strategy. An event manager at the best event company in Delhi, Event Solutions make the initial planning decisions for the event, such as the time, location, and theme. During an event, event managers monitor the proceedings in real time to ensure that everything runs properly. Following an event, event managers in Delhi are responsible for assessing event data, submitting KPI and ROI findings, and staying on top of any post-event offerings. Event management encompasses all aspects of planning, including sourcing, design, regulatory compliance, and on-site administration.
Event Solution is just one of many main event management business in Delhi, we're created since 2012. Together with its own wings disperse throughout all significant towns of the nation to manage the neighborhood co ordination along with management. With this specific un-ended travel, concurrently we've accumulated a great deal of expertise and always upgraded our strengths in every regions of occasion implementation and function management.
Fall in love with our Services
Fashion show
Our fashion show-organizing services are tailored to meet the unique needs of each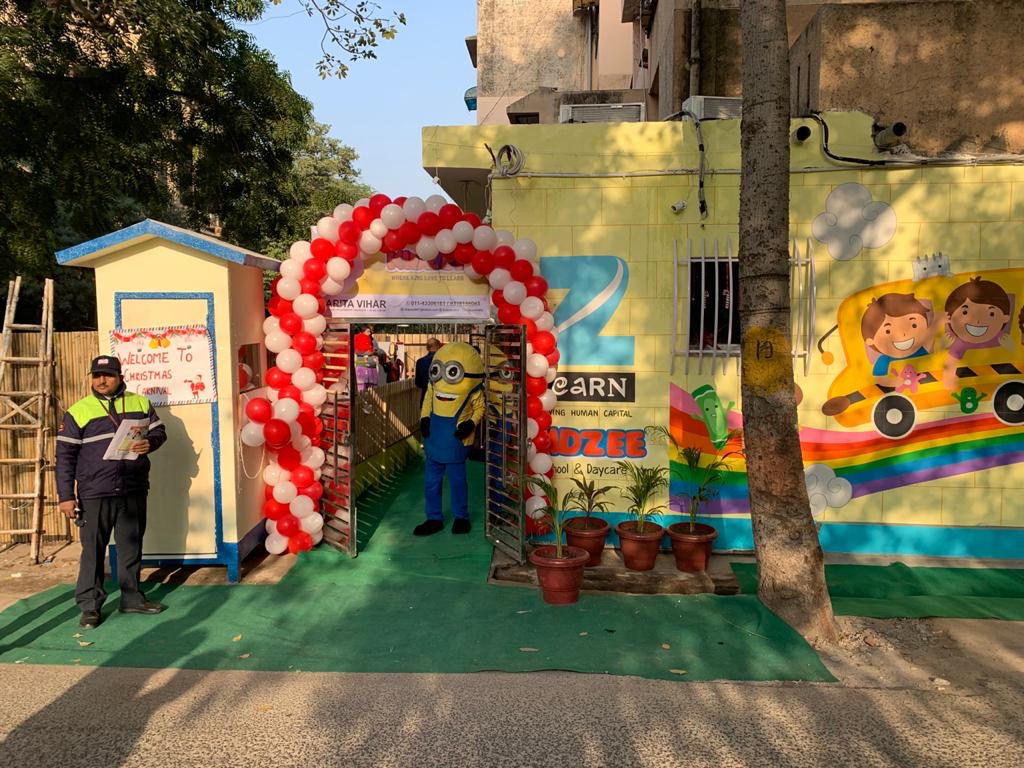 BTL Agency
An event, campaign, or interaction through which your brand generates
Rwa Activation
As a premier provider of RWA activation services, we offer a range of solutions
Corporate Events
Are you are searching for the best Corporate Events
Conferences
Conferences management service, you can rely on our team of professionals
Exhibition
Transform your brand's presence with the best exhibition stall designer in
Product Launch
Your product deserves the best launch possible, and Event
How Are We Different From Other Event Organizers in Delhi NCR?
Having an event planner handle everything relieves stress. You tell your planner your budget and your ideas, and then sit back and watch as they bring everything to life for you. The team of event planners in Delhi at Event Solutions are specialists, and they have the knowledge and resources to relieve you of this burden.
Event planners save you time and money
Their knowledge allows them to allocate the appropriate quantity of money to achieve the desired impact. You will need to strictly describe your budget and leeway points in the early stages of preparing your event. An experienced event organizer in Delhi will be able to tell you whether your budget is reasonable in terms of location, catering, equipment rental, staffing, and so on.
Event planners eliminate stress and provide peace of mind
The person who arranged the event is the only one who does not get to enjoy it. You're too busy rushing about making sure everything is in order and the event runs properly. That doesn't have to be the case. Aside from the four major stress areas of money, location, guest list, and catering, there are a million other things (many of which you may be unaware of) to plan for in a given timeline, and the event planners in Delhi take care of each and every aspect involved in making an event a success.
Event planners are organized
A full understanding of all the elements involved in planning a huge event is required. Little things might easily fall between the gaps if you lack experience. An event planner's superpowers include fine-tuned organizational and time management abilities. This means they can gather everything together and build a production timeline to follow.  
Event planners make your dream come true
Good event organizers in Delhi don't just accomplish the bare minimum they think of "out of the box" creative ways to add value to their clients' lives. Professional event planners can create the kind of innovative, memorable experience that an untrained individual is unlikely to be able to match. The most important goal of your planner is to see your vision come to life just as you envisaged it.
Prioritizing your Vision and Purpose:
Our approach is to primarily understand and focus on your vision and purpose for the event. We believe that every event should be a reflection of your unique style and purpose. We ensure that your ideas, preferences, and goals, are heard and valued. This ensures that the essence of your vision is well captured and translated into a remarkable event. Let's discuss in further detail what makes us different from all the other event organizers in Delhi.
Creative Event Conceptualization and Design:
We make sure that your vision is transformed into captivating and creatively stimulating event concept. Our talented team of event designers will work closely with you to come up with a theme that resonates with your audience and creates a lasting impact. From unique decorations to fascinating elements, we infuse creativity and innovation into every aspect of the event, so that attendees are left aw-inspired. We make sure our ideas are fresh and creatively different from all other event planners in Delhi.
Detailed Planning and Logistics Management:
We believe that the success of every event lies in meticulous planning and flawless execution. We leave no stones unturned when it comes to planning your event. Our team manages every logistics in detail. This includes venue selection, vendor coordination, and scheduling. We ensure that your event runs seamlessly from start to finish. 
Flawless Execution and On-Site Coordination:
Our event coordinators experienced enough to handle the complexities of event execution. We have a keen eye for detail. We oversee every aspect of the event to ensure smooth execution. The team makes sure that you are completely happy and satisfied with our work and the overall experience. From managing vendors to coordinating with guests, they take care of it all. They allow you to enjoy the event stress-free.
Post-Event Evaluation:
We believe in continuous improvement and that is precisely why our work does not end with the event. We conduct post-event evaluations in detail. This analysis helps us gather the feedback, and identify areas of improvement. We refine our processes continuously which ensure that each event we organize surpasses the last. Post-event analysis is something that most of the event organizers in Delhi are reluctant to do. That is why we take pride in our process of working.
Why You Should Choose Us as The Best event company in Delhi?
Since 2012, Event Solution has been one of the event management Company in Delhi. Have its own wings dispersed around the country's major cities to conduct neighborhood cooperation and management? With this particular never-ending journey, we've collected a great deal of expertise and always improved our strengths in every area of event execution and function administration as event planners in Delhi. Choosing Event Solutions, one of the best event company in Delhi is an investment in your event because we value and care about all of our clients and are willing to go above and beyond to make each event unique and unforgettable. We ensure the success of your event with our skilled staffs, which is why we do not simply manage things – we 'orchestrate' every single component of your special day, so that what you see and get far beyond anything you could have possibly imagined! We have years of experience in special event management and provide a one-of-a-kind service that includes everything from finding the perfect venue to coordinating and overseeing all parts of your event or party. We have a great reputation and consistently give competent service. We attempt to meet our client's expectations and objectives in a creative and cost-effective manner, and we develop concepts to help you reach your goals while staying within your budget.
Best Event Management Company in Delhi FAQ
What skills should an event planner have?
To be successful, an Event Organizer must possess a precise set of talents. Flexibility is critical in the sector. Every event requires organization, creative problem-solving, and attention to detail. Being an exceptional listener and having the capacity to network are valuable people skills.
What services are provided by an event management company in Delhi?
 The services that are provided by an event management company include overall event design, brand development, marketing and communication strategy, audio-visual production, screenplay writing, logistics, budgeting, negotiation, and client support.
What is the work of event organizers in Delhi?
An event management company can handle all of the organization and responsibilities required to create a successful event, enabling you to focus on the day and your visitors. If there is a problem, the true quality of the service will be revealed. A smart event management business will have backup plans in case plans A or B fail.
How do I choose a good event management company in Delhi?
Examine the qualifications, case studies, clients, and testimonials. If they have previous experience with similar events, you will have a better notion. Examine the backgrounds of the Event Management Organization's Directors.
How far in advance should I hire an event management company?
Any event should be planned and promoted as soon as possible. As a general rule, event lead times for certain types of events can be as short as 90 - 180 days. Because of the number and intricacies of preparation, promotion, and coordination, annual and high-value events require significantly more time.
How can I ensure that my event is successful?
The success of an event is also dependent on the team that organizes it. People must be able to work well together and behave themselves calmly and professionally on the day, no matter what happens. They must anticipate the unexpected and stay one step ahead of it in order to be prepared if it occurs.
Can an event management company arrange transportation for my guests?
Event transport managers look after the most important people at your corporate event: your visitors. When it comes to handling your visitors' mobility, transportation specialists assure the finest level of service--especially for your VIPs.